Sustainable & Ethical Sourcing
It is difficult to ignore the planet. Consumers are becoming more aware that, in many cases, where raw materials are sourced for the products they purchase, global living conditions are poor and the earth is easily taken advantage of. There appears to be a driving sense of responsibility in consumers and that is one of the reasons why their purchasing habits are changing. 
AFS believes that ethical sourcing comes down to three things: sustainable growing practices, socially responsible partnerships, and traceable ingredients from farm to label. This is a challenging goal to achieve because every botanical ingredient supports a unique culture, a unique environment, and unique groups of people. AFS has made great efforts in their stewardship initiative and consistently works hard to keep this ethos present in what they offer. For AFS it is about building partnerships that connect customers to where their products come from and preserving these ecosystems for future generations to come.
Sustainability: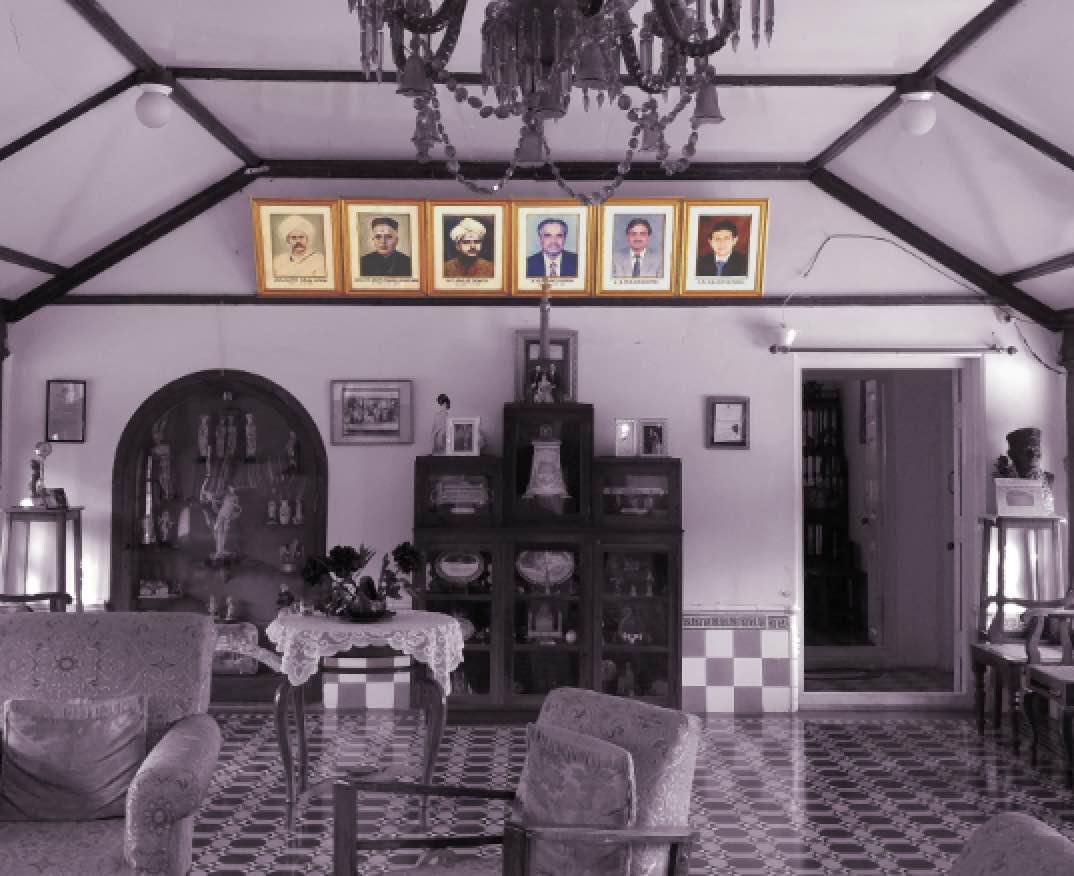 Many of the farmers AFS works with are amongst the sixth or seventh generation growers. These farmers
understand the importance of growing in specific conditions, utilizing the symbiotic relationships of different vegetation to provide shade or deter pests, and creating a sustainable ecosystem for their crop.  The partnerships that AFS develops provides incentive to take care of the earth behind us, for our successors to inherit, and for the longevity of a business together.
While the romance story of generational farming captures the essence of this practice, the actual requirements for being a leader in environmental stewardship goes above and beyond "a simple story."  It constitutes an aggressive list of accounting for and monitoring things like soil erosion, pest management, and supporting complimentary vegetation. Having a plan for protecting native wildlife, water consumption, waste management, and avoiding other water and soil contaminants.  To do it right separates the field of suppliers when it comes to sourcing botanicals and AFS finds this to be the first of our priorities. 
Social Responsibility: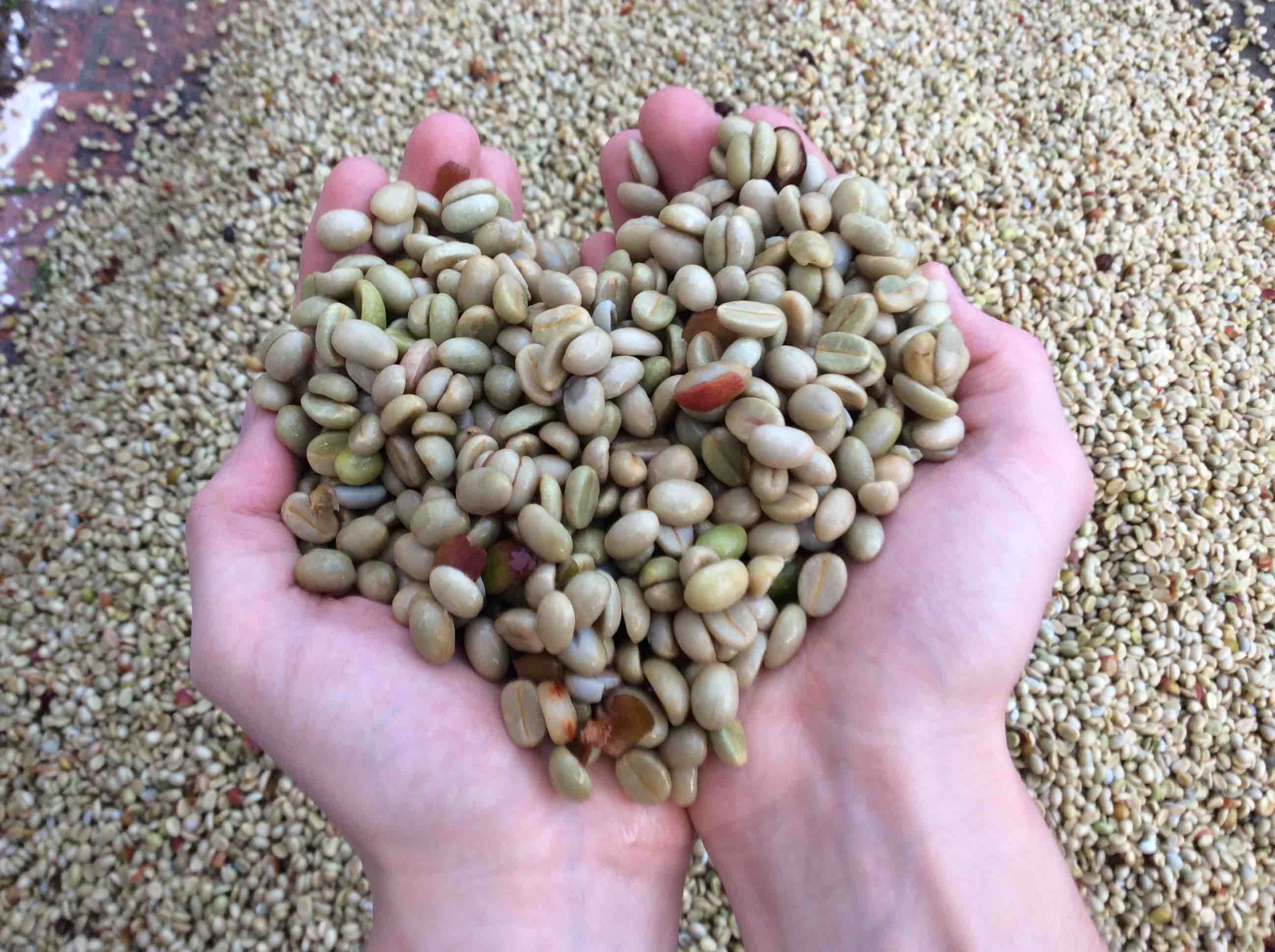 Social responsibility in the natural products industry is the ethical framework which suggests that all businesses, be it an individual brand or a global ingredient supplier, has an obligation to act for the benefit of society as a whole.  It is appropriately balancing the economy and the ecosystems and it shows up in some very specific ways, on the supply chain side in ways that brand makers should be aware ofFor certain ingredients, AFS travels to the source to meet the farmers to do their own evaluations. Looking for ways to standardize not only the sustainable growing practices, but also the sustainable relationships with the communities that these botanicals support. The advancement of this process is intense and entails some ingredients to even have an independent third-party come in to audit every location. This next level of social responsibility is what AFS strives to accomplish with all of their offerings. We work to help ensure some of the obvious things like fair wages and health benefits are being adhered to, but in doing this, these audits also ensure some of the less obvious needs are being met (like provision of educational benefits, non-discriminatory hiring practices are employed, proper safety training, and proof that workers' concerns are being heard and addressed). It is a very comprehensive model that takes time to properly develop. But for AFS, it is time well spent. 
Traceability
: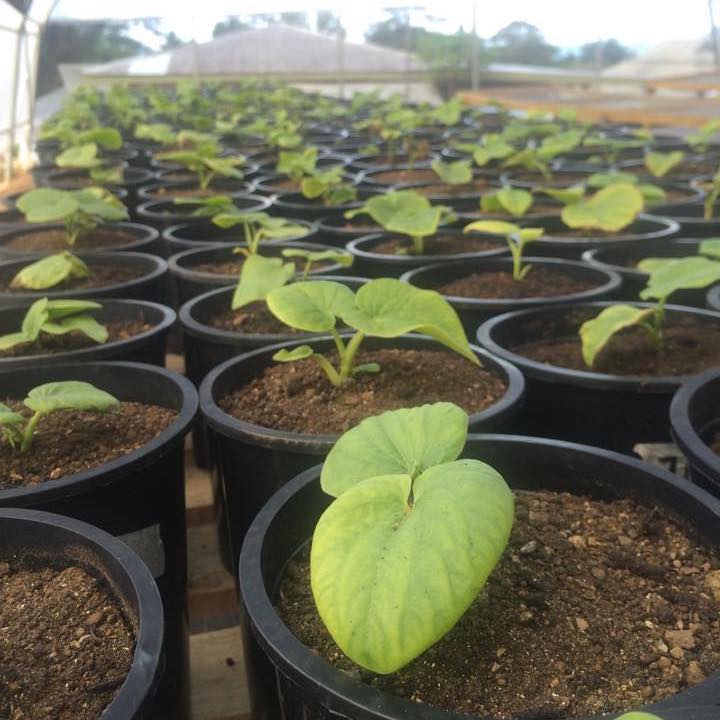 So how do you know that all this is actually being accomplished?  What measures can brand makers take in providing evidence of sustainability to their customers?  An often overlooked piece of the stewardship puzzle is traceability.  Traceability is the PROOF that what a business is working so hard towards is actually being adhered to.  It is the paper trail for ingredients and it is the most important part of selecting a quality supplier. 
Can you track the life of your ingredients from the plot of earth that it was grown, through all points in processing, to the hands of the consumer?  This goes beyond general expected quality control practices.  With traceability, comes a wealth of knowledge about a product.  AFS supplies functional botanical extracts to some of the biggest global customers and the more the industry can track and record movement of a botanical from growing to processing, the better the collective industry can be at bringing quality products to the consumer.
Traceability of foreign suppliers is not only a measure for quality, it is an important safety measure against adulteration and bio-terrorism, and is a key element to the success of AFS' Foreign Supplier Verification Programs (FSVP), a developing requirement for all importers of botanical food products as part of the Food Safety Modernization Act.
Our Services
Innovating new products requires a hands on approach, especially when working with naturally-sourced ingredients.  Applied Food Sciences,  will help by working with contract manufacturers and flavor houses in formulating with their ingredients to ensure the success of any product. 
Specifications are not always black and white. Some customers are pleased to work with our inventoried offerings, but for others need something more specific. AFS works with businesses to meet their needs and find a solution that fits their project.